Does your dog regularly seem anxious, fearful, or stressed? Show your dog you care, with the bSerene™ plug-in diffuser.
Clinically proven pheromones that are effective and safe
Convenient and easy-to-use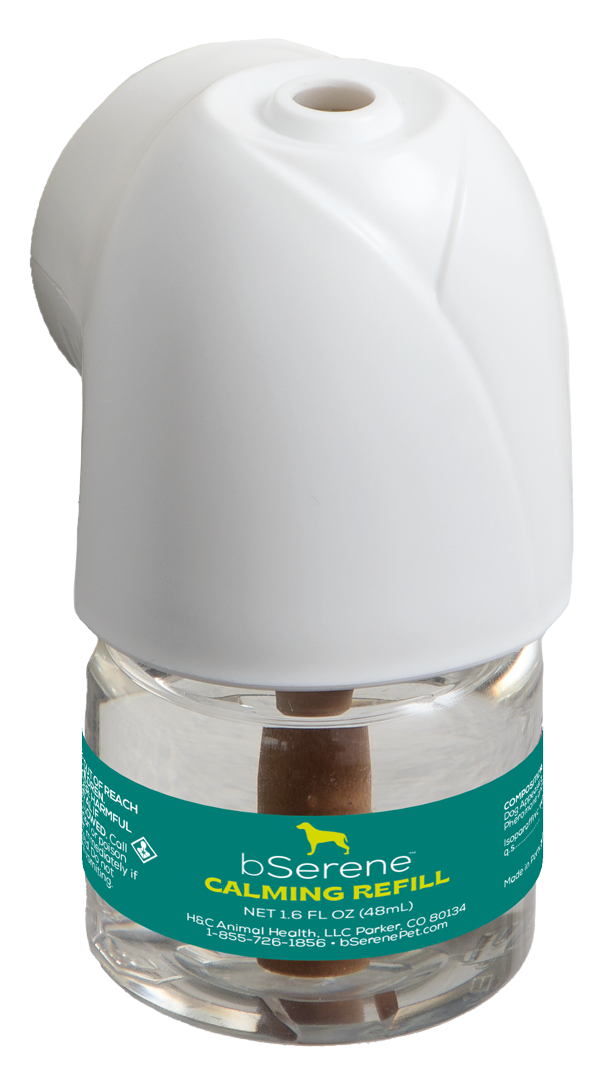 Continuous in-home calming solution
Drug-free stress relief
How it Works
Pheromones are naturally transmitted signals between members of the same species. Dogs deposit facial pheromones to mark their space as safe and bond with other dogs. Dog Appeasing Pheromone mimics the pheromone secreted by mother dogs during the first weeks of nursing puppies. bSerene is an identical replica of that pheromone to help your dog feel safe and comfortable. One diffuser covers up to 750 square feet. Plug into the room where your dog hangs out the most and see the difference pheromones can make.
Provide relief for these stress-induced behaviors:
Barking
Furniture destruction
Urinary Marking
Excessive licking/scratching
Hiding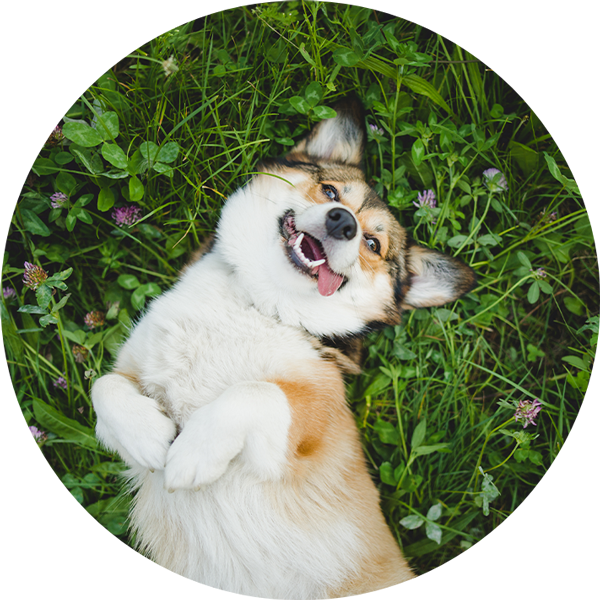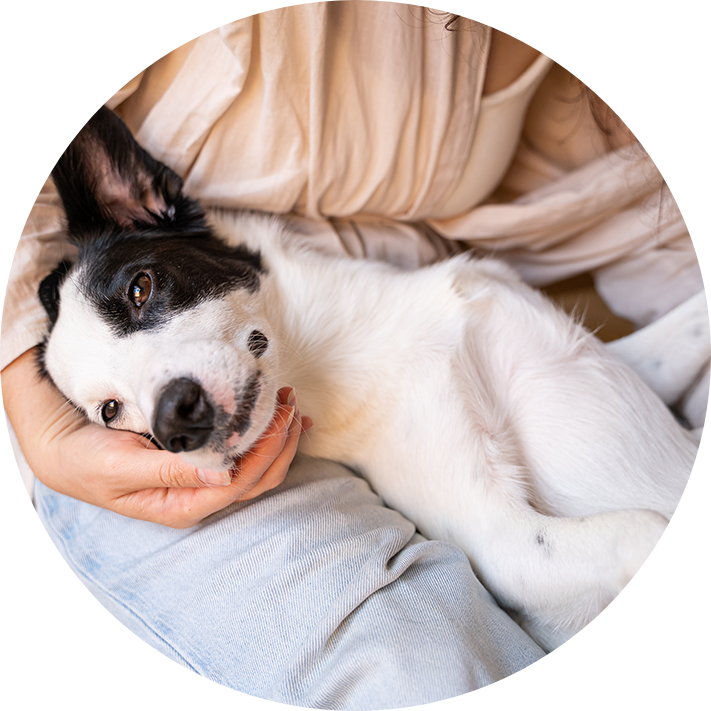 Recommended for these stressful situations:
New animal or baby in the house
Noises (fireworks, thunderstorms)
Moving to a new home
Social situations
Happy Tails
Follow us and our community of happy pets and pet owners!