Does your cat get anxious or afraid in certain stressful situations? Show him you care, with the bSerene™ spray.
Calming relief for 4-6 hours
Effective and safe
Drug-free stress relief
Fast-acting, short-term solution
Convenient and easy-to-use
Use at home or on-the-go
How It Works
With catnip oil to attract and pheromones to calm, bSerene™ Calming Spray works to manage stressful events and can be used even at the last minute. Simply spray on your cat's carrier, blanket, or area that they have marked – wait 15 minutes, then reintroduce your cat back into that space. You should start seeing calming effects right away.
Provides relief for these stress-induced behaviors:
Excessive meowing
Fighting
Spraying/urine marking
Scratching
Hissing
Hiding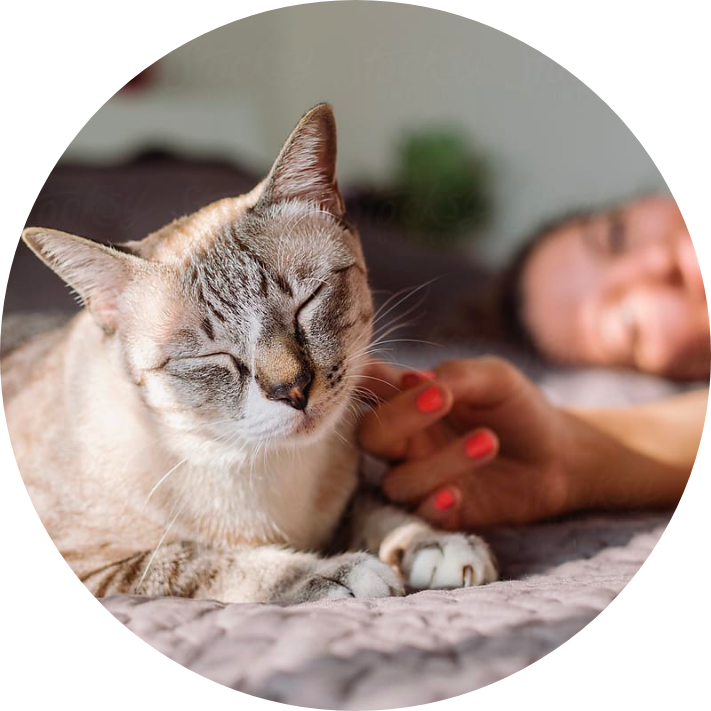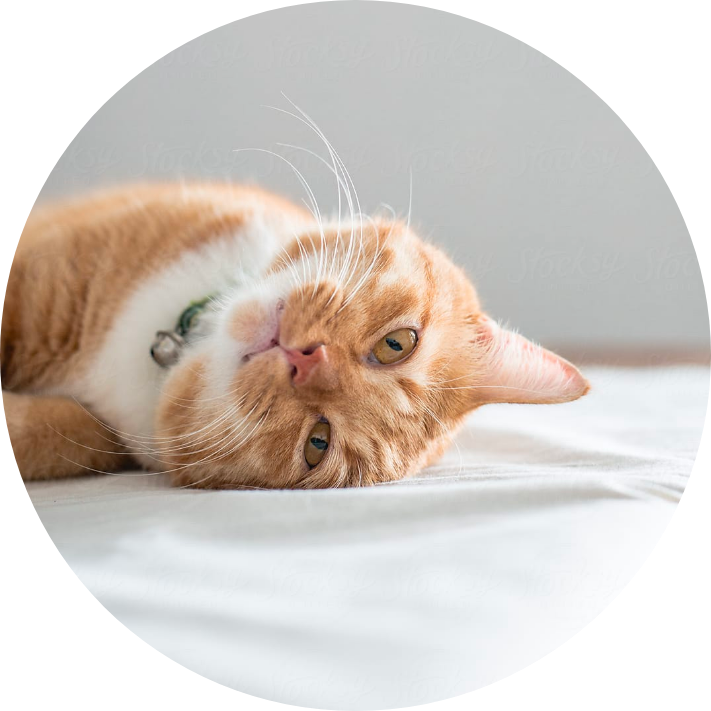 Recommended for these stressful situations:
Travel
Vet visit
Loud noises

(fireworks/construction/lawn care)

Grooming
Boarding
Extreme weather
Holidays
Guests visiting the home
Moving
Happy Tails
Follow us and our community of happy pets and pet owners!