Does your cat get anxious or afraid in certain stressful situations? Show him you care, with the bSerene™ spray.
Calming relief for 4-6 hours
Effective and safe
Drug-free stress relief
Provides relief for these stress-induced behaviors:
Fast-acting, short-term solution
Convenient and easy-to-use
Use at home or on-the-go
How It Works
With catnip oil to attract and pheromones to calm, bSerene™ Calming Spray works to manage stressful events and can be used even at the last minute. Simply spray on your cat's carrier, blanket, or area that they have marked – wait 15 minutes, then reintroduce your cat back into that space. You should start seeing calming effects right away.
Provides relief for these stress-induced behaviors:
Excessive meowing
Fighting
Spraying/urine marking
Scratching
Hissing
Hiding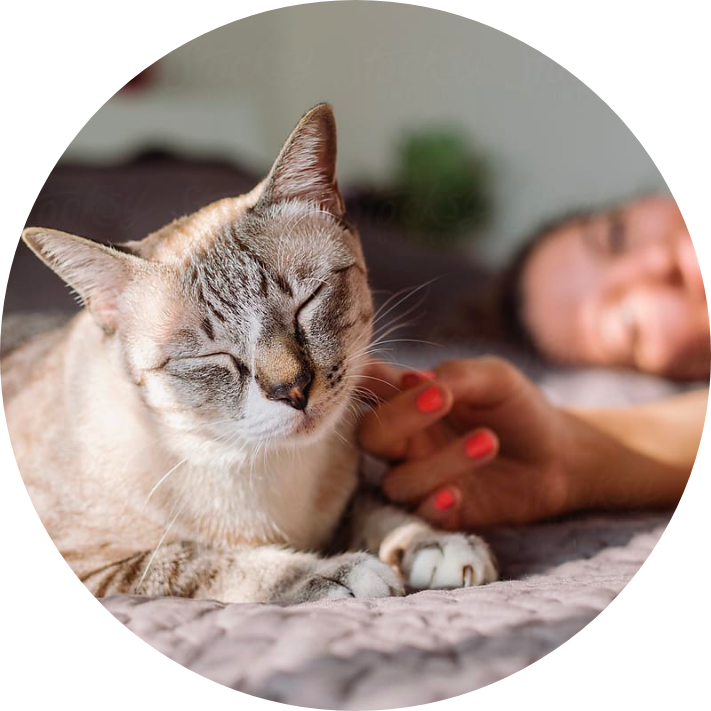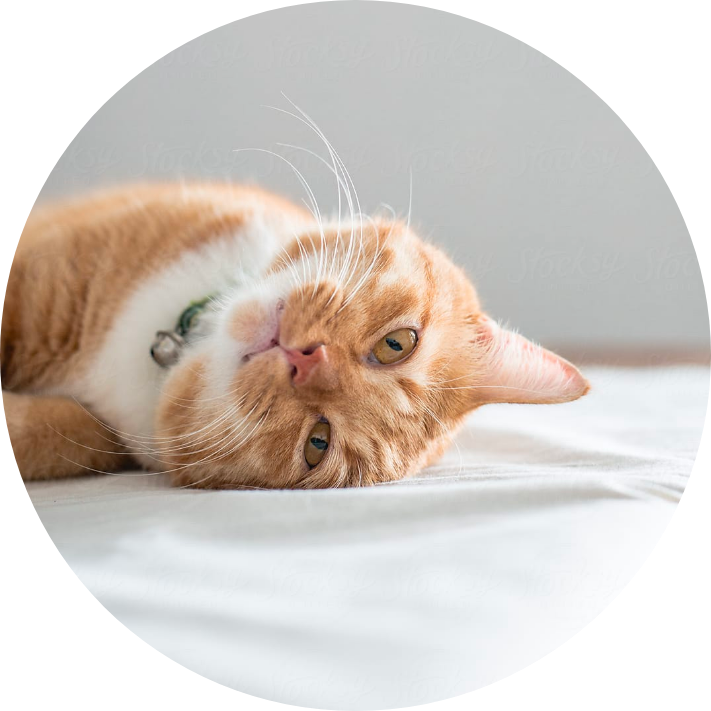 Recommended for these stressful situations:
Travel
Vet visit
Loud noises

(fireworks/construction/lawn care)

Grooming
Boarding
Extreme weather
Holidays
Guests visiting the home
Moving
★★★★★
"This spray WORKS! My cat, Riley, and I used to all dread car rides to the vet! But this spray has helped make this stressful situation easier on the both of us."
Happy Tails
Follow us and our community of happy pets and pet owners!